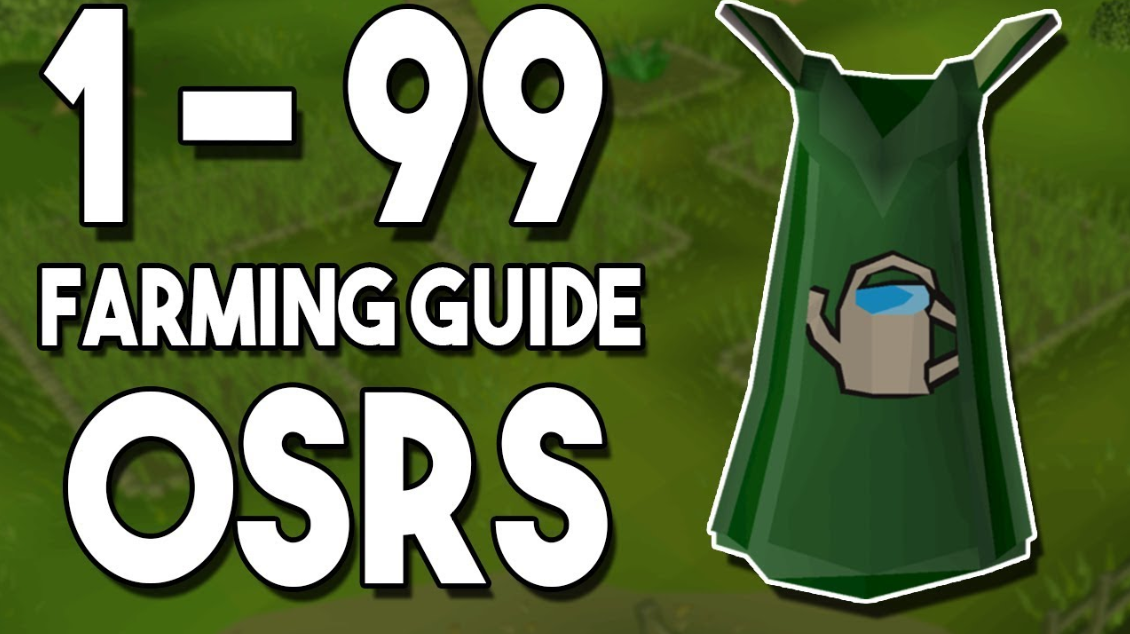 1-99 Farming Guide
Farming, released in July of 2005, is one of those passive, but rewarding skills to train. Just investing a small section of your time into it can produce massive results, which is why it's worth it. However, with its somewhat complex structure, it can be quite intimidating to know what to do, which is why some players choose not to farm. But we've got good news! In this OSRS Farming guide, we've compiled the best methods to get 99 farming, and there's sure to be something to suit you!
Quests
We can't stress this enough - quests are so important for farming! Being a slow and progressive skill, being able to skip a few early levels would save you hours of pointless low-level farming! Here's a list of all the quests in OSRS which provide farming experience.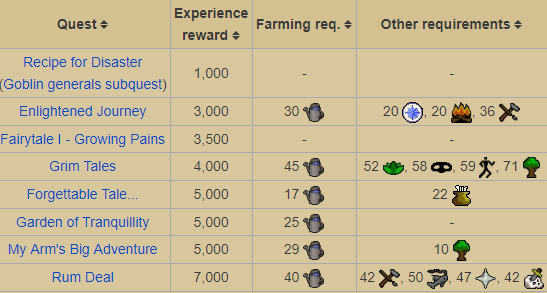 Useful Equipment
To make your Farming journey more efficient and enjoyable, here's a list of the equipment we heavily recommend you get.
Magic Secateurs

Magic Secateurs are one of the most important tools in farming (if you plan to farm herbs, allotments, grape vines and hops). They increase the crop yield of specific plants by 10%, which adds up in the long run. To get them, you need to kill Tanglefoot in...